Latest News
2017-10-05News
The Council of Joint Usage/Research Centers in National Universities.
The National Resource Center (Zenkoku Kyodo Riyou) Joint Usage/Research Centers give researchers throughout Japan access to the laboratories, equipment and other resources at participating centers.
JURC 【SUGUWAKA Academia.】
●

Video distribution on April 17th(in Japanese)
Lecture 1: You got it!"Why a spinning ball curves!? - Science of fluid for joining -"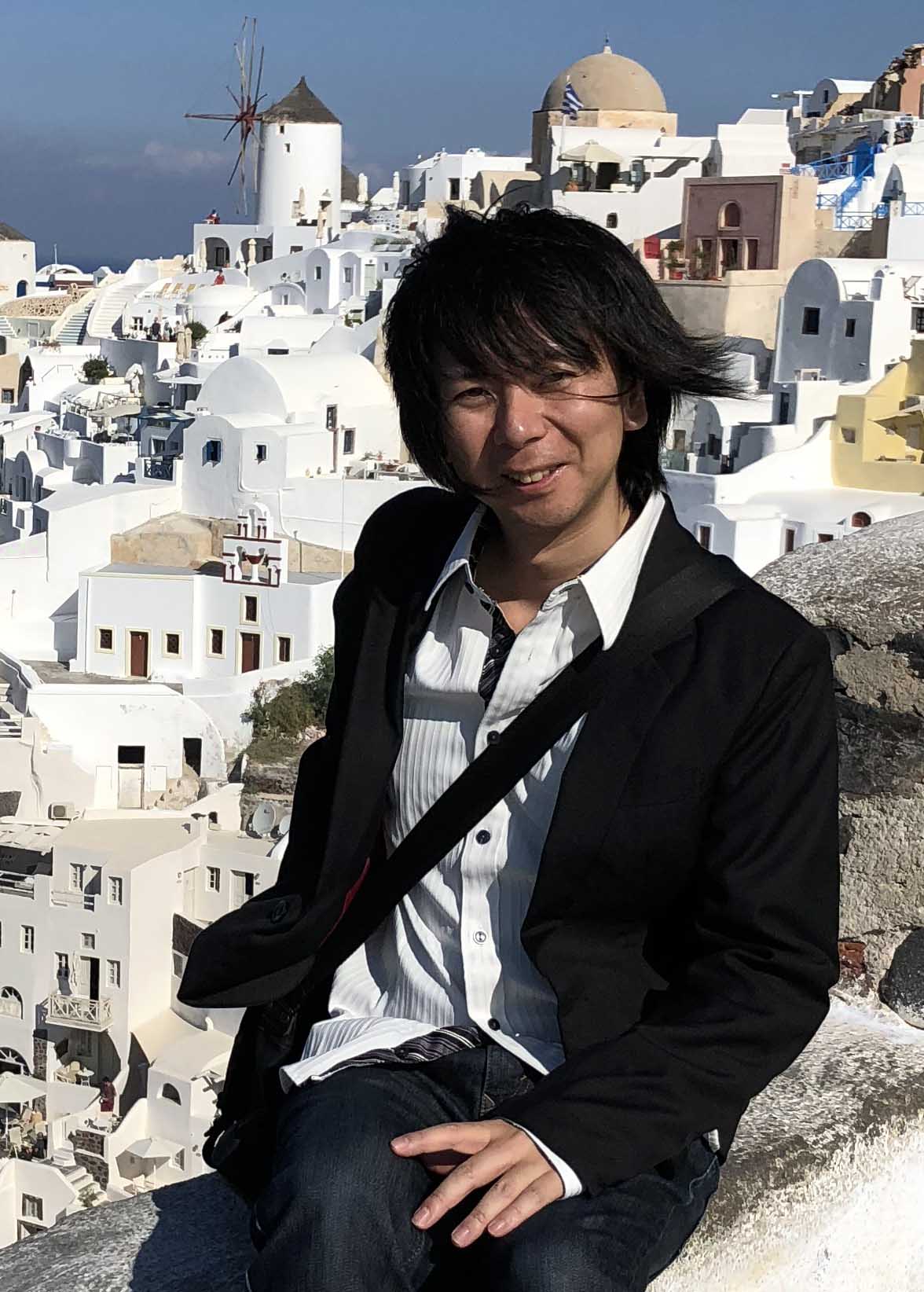 SHIGETA Masaya
Associate Professor, Joining and Welding Research Institute, Osaka University
Lecture 2: You got it ! "Brain development and aging - Brain MRI research using large brain MRI database -"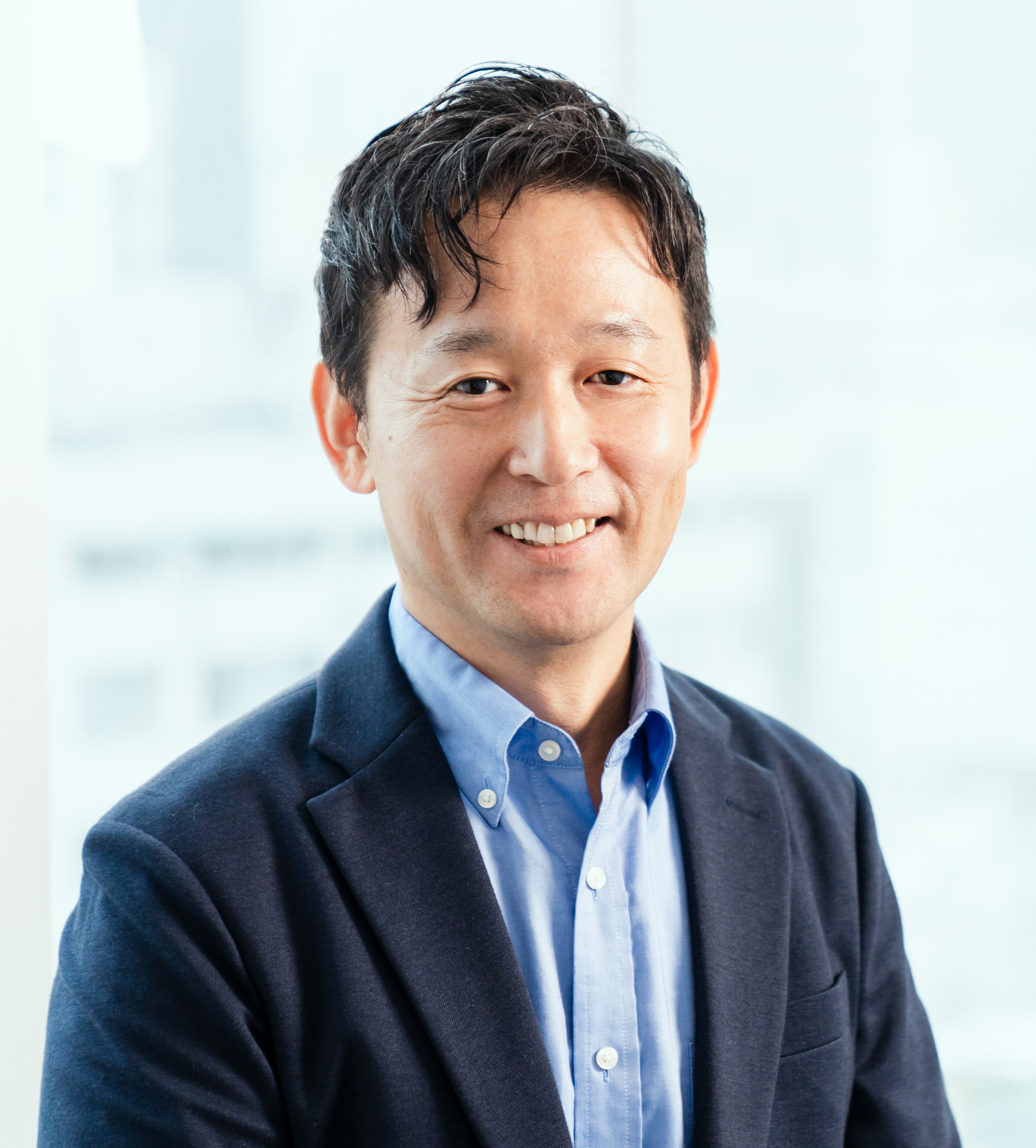 TAKI Yasuyuki
Professor, Institute of Development, Aging and Cancer,Tohoku University
●

Video distribution on May 15th (in Japanese)
Lecture 3: You got it ! "Protozoan diseases - Surveillance and control of protozoan diseases in the world - "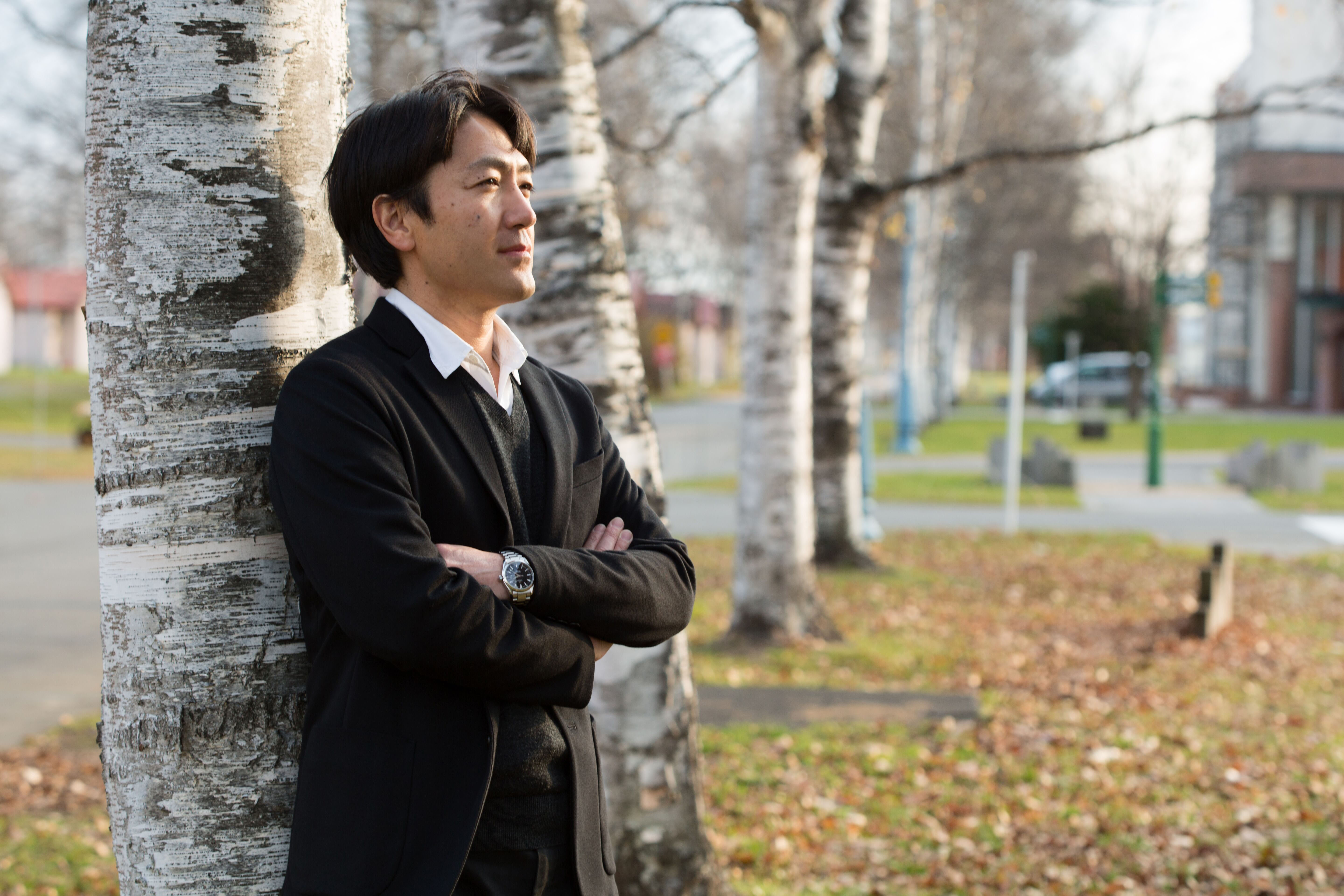 Yoshifumi Nishikawa
Professor, National Research Center for Protozoan Diseases, Obihiro University of Agriculture and Veterinary Medicine
Lecture 4:You got it ! "Neural control of movements - mechanisms and disease - "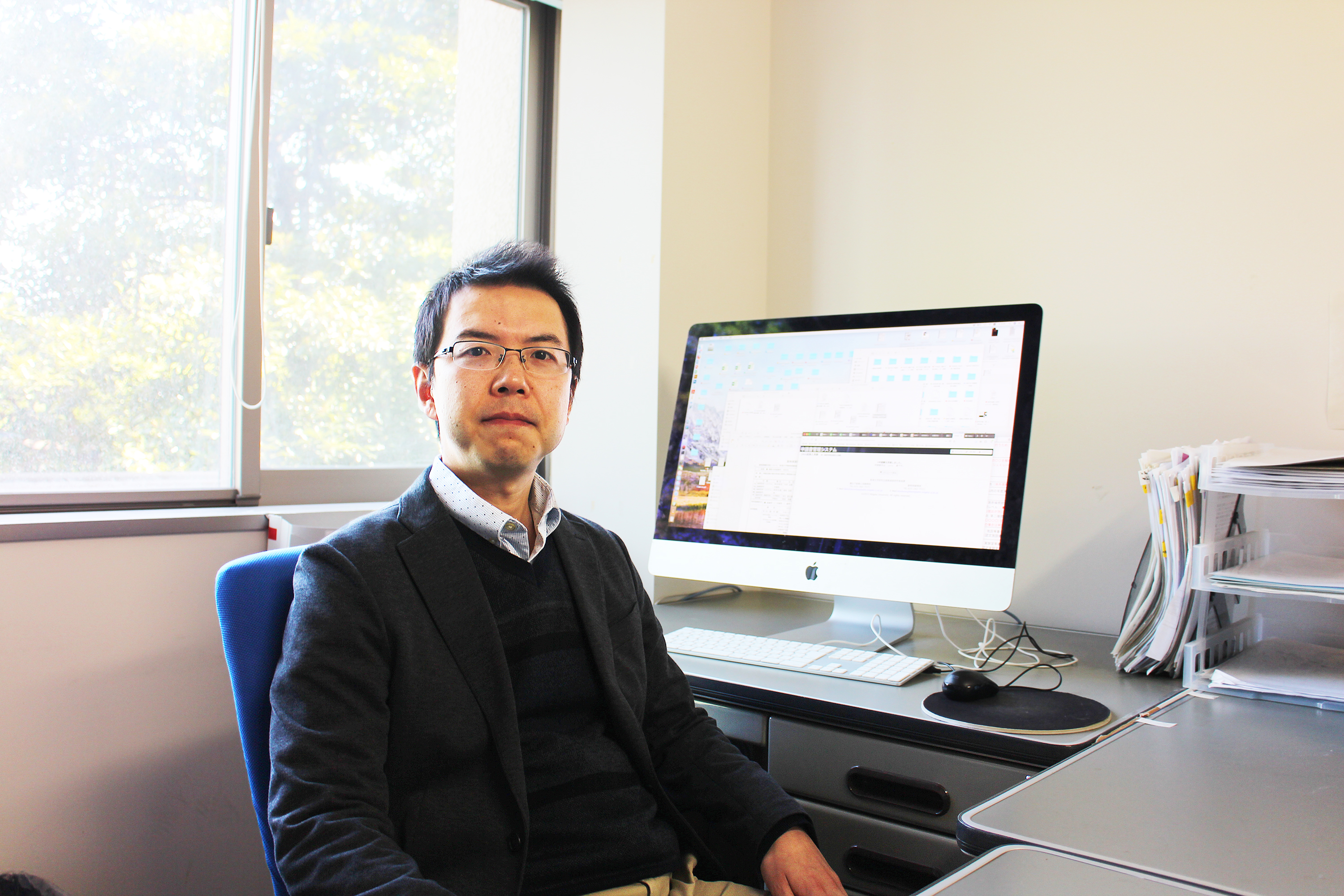 Masaki Ueno Tenure-track Prof.
Brain Research Institute, Niigata University
●

To be Video distribution on June 19th (in Japanese)
Lecture 5: (Under adjustment)
(Under adjustment)
Center for Advanced Marine Core Research, Kochi University
Lecture 6: (Under adjustment)
(Under adjustment)
Geodynamics Research Center, Ehime University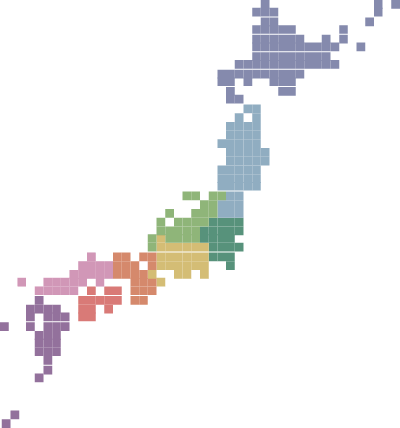 Research Centers (Rsearch fields)