Latest News
2019-09-13Seminars

2019-09-13Seminars

2017-10-05News
The Council of Joint Usage/Research Centers in National Universities.
The National Resource Center (Zenkoku Kyodo Riyou) Joint Usage/Research Centers give researchers throughout Japan access to the laboratories, equipment and other resources at participating centers.
JURS seminars
●

91th New Horizon of Science and Technology Seminar (in Japanese)
Lecture 1: Time Preference and Trade War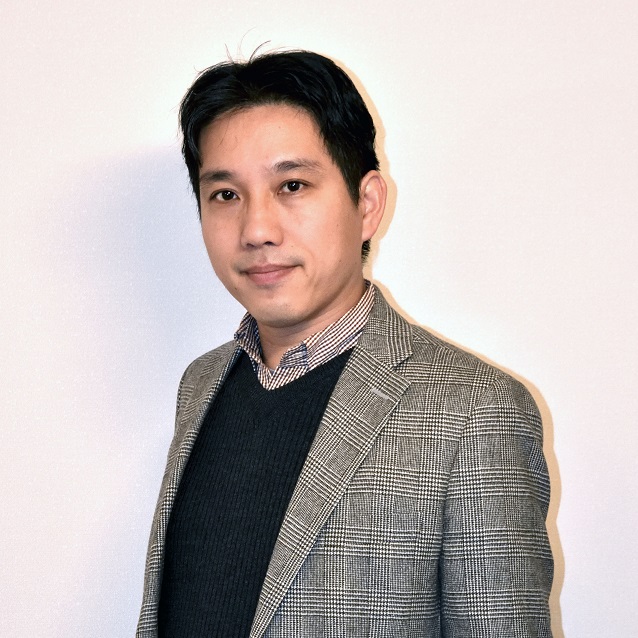 Ryo Horii
Institute of Social and Economic Research, Osaka University, Director/Professor
Lecture 2: The migration, transport of fallout radionuclides caused by Fukushima Daiichi Nuclear Power Plant in the terrestrial environment.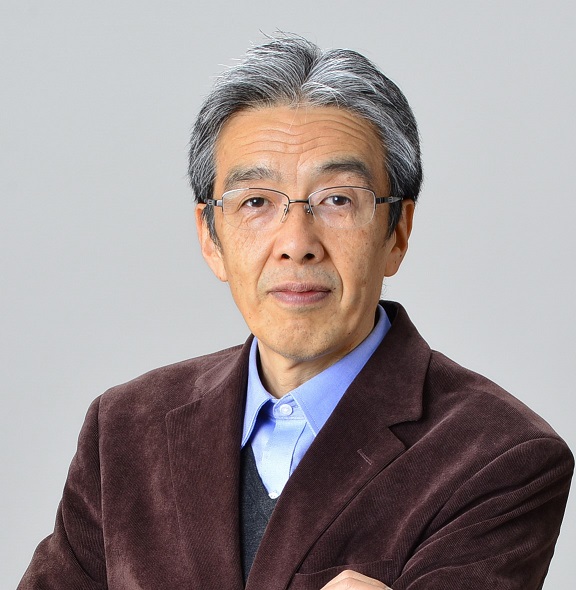 Yuichi Onda
Center for Research in Isotopes and Environmental Dynamics, University of Tsukuba, Chief Administrator
---
Date: October 18,2019(Fri) 18:00PM-20:00PM (reception starts at 17:30)
Place: Kyoto University Tokyo Office(10th floor, Shin-Marunouchi Building, 1-5-1 Marunouchi, Chiyoda-ku, Tokyo : Web Site)
●

92th New Horizon of Science and Technology Seminar (in Japanese)
Lecture 1: Attempts for Identification of Solid Inorganic Materials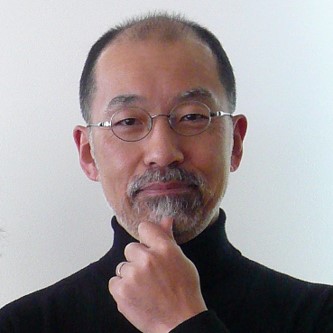 Bunsho Ohtani
Institute for Catalysis, Hokkaido University, Professor
Lecture 2: Renovating cosmology with next-generation precision observations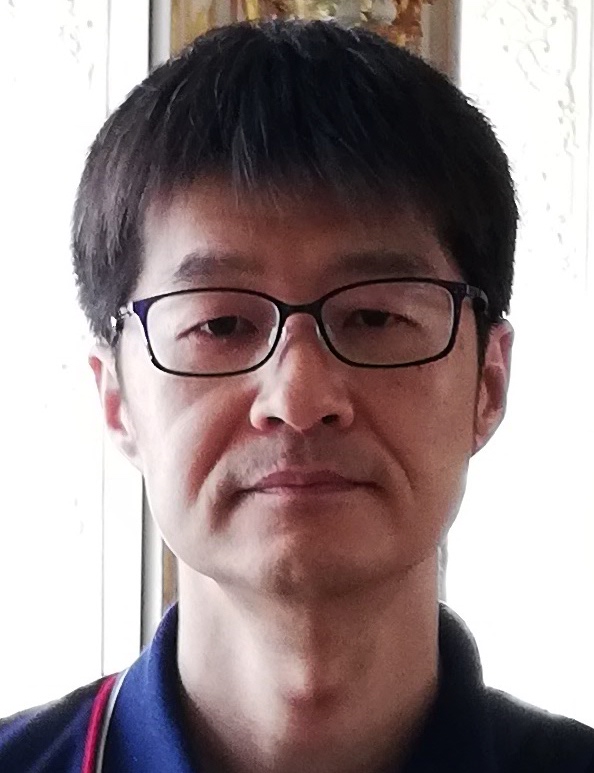 Atsushi Taruya
Yukawa Institute for Theoretical Physics, Kyoto University,Associate Professor
---
Date: November 15,2019(Fri) 18:00PM-20:00PM (reception starts at 17:30)
Place: Kyoto University Tokyo Office(10th floor, Shin-Marunouchi Building, 1-5-1 Marunouchi, Chiyoda-ku, Tokyo : Web Site)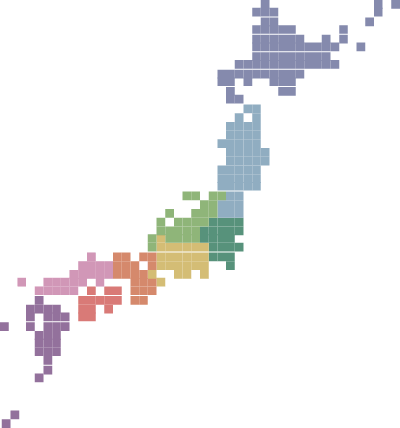 Research Centers (Rsearch fields)